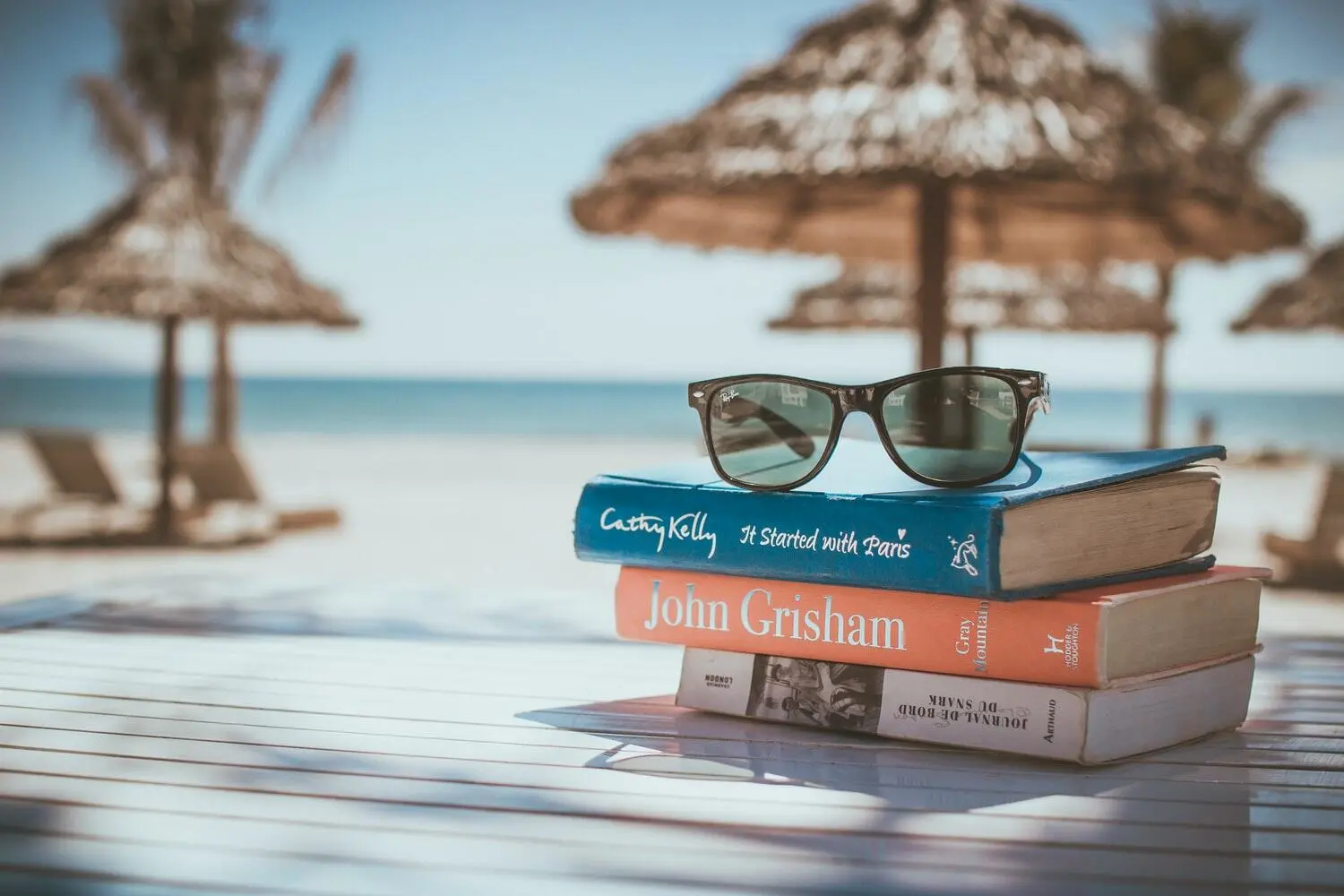 HERE IS A GUIDE FOR CHOOSING SUN READERS
Did you realize that your eyes can get burned from the sun, just as your skin? This condition is called photokeratitis, or inflammation of the cornea (the transparent covering on the eye). If your eyes couldn't get enough UV protection, you may feel dry, redness, swelling, or even temporarily blind.
Whether on the beach or the open grass, the elderly ought to consider wearing a sun reader as long as they spend vast time outdoors. Similar to standard readers, sun readers can perfect your vision and complete your appearance; however, what makes the sun reader so unusual is with 100% UV protective lenses. Whether you are reading, driving, or enjoying the outdoors, wearing sun readers can accelerate a layer of protection from detrimental sunlight.
At PILOT OPTIC, our designer group is pleased to provide high-quality and fashionable sun readers at a competitive price. Our sun readers use flexible and steady spring hinges and trendy design, making them extremely comfortable to wear. Each model has a series of colors can choose from, and the elderly can choose any pair that matches their style. According to their particular requirements, you can carefully select from frame shape to actual magnification power.
Three tips for choosing sun readers
1. Purchase sun reader with 100% UV protection lenses
Most importantly, your sun reader should be equipped with the highest quality lens. At PILOT OPTIC, our lenses have unified production standards, what types of lens you need that we can offer(polarized reading sunglasses or non-polarized reading sunglasses). Besides, our lenses are anti-scratch and anti-reflective. You will not feel annoyed for staying outside for a long time.
2. Decide the right magnification degree that suits your eyes
By utilizing our eye charts, Our clients can pick their sun readers according to their particular requirements. From +0.0 to ++4.00, or higher degree, you can choose a magnification power that enhances your eyesight, allowing you to easily read a book, drive a car, or simply live your daily life. You can prepare backup pairs of sun readers as you sometimes forget where did they put.
3. Match your style to your requirements
Try to think about what kind of sun readers suit your style. We provide different sets of sun readers for you to choose from. From frame shape, frame size, glasses colors, and other options, we are always keeping up with trends so that our recommended styles are never out. Sleek and fashion-forward thinking is what we insist differentiates us from our competitors.
Order PILOT OPTICS sun readers right now
We provide the best reading sunglasses with UV rays protection, whether bifocal or progressive, any specific functions as you require we can satisfy with you. Shop now and enjoy our zealous service for high-quality sun readers from PILOT OPTICS.