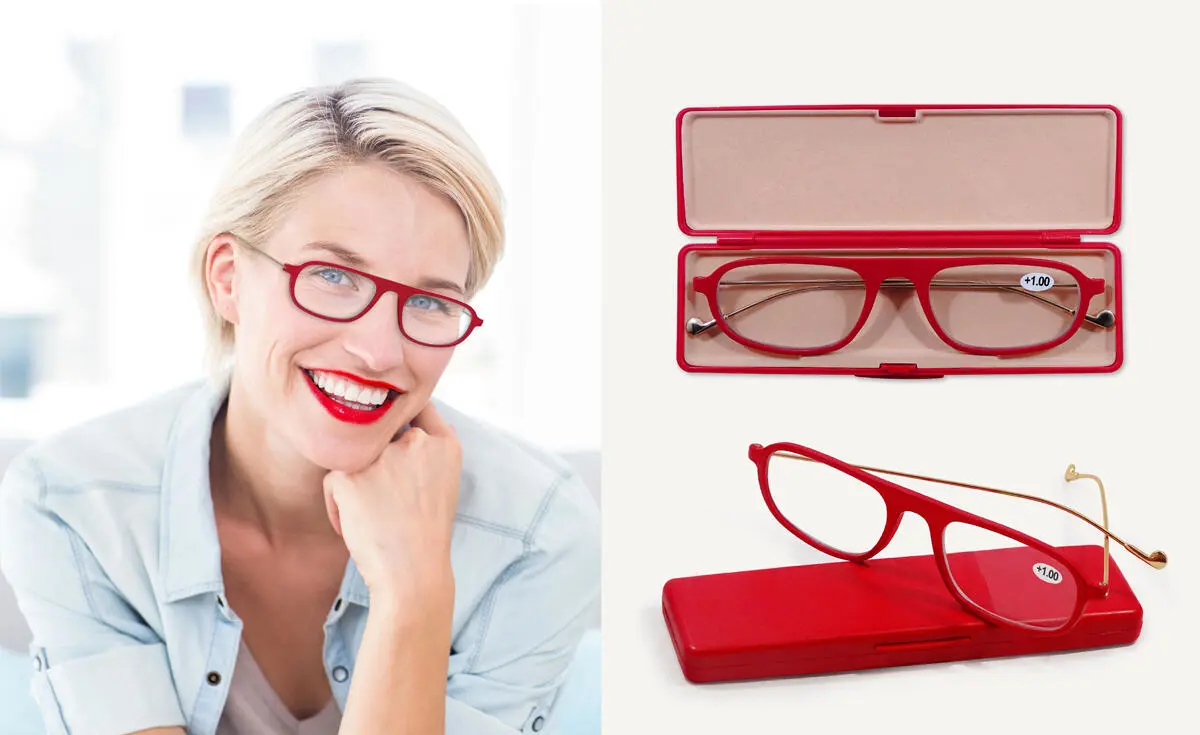 Lenses are one of the vital parts of reading glasses. Therefore, how to maintain your lenses are essential for your readers. While various things can cause your glasses to get dirty, keeping your lenses clean is crucial. Learning how to minimize the frequency of your glasses getting dirty and raise clean awareness of protecting your readers, you will get a clearer world.
At PILOT OPTIC, we are pleased to offer our customers various protective eyeglasses cases or pouches as you requested. In addition, our readers feature an anti-scratch lens, which ensures the readers can be durable and fashionable.
Three tips for keeping your readers clean.
1. Buy readers with a durable case
Normally, the effective ways of keeping the lens clean are to buy reading glasses with a protective case or pouch. Storing your glasses in a case timely if you're not wearing your glasses. This protection will keep readers away from everyday dust and dirt. This matters especially to your readers. It lessens the probability of your readers getting dirty or broken.
If you always forget where the case is put, we recommend keeping one in your bag, your car, your office, and your home so that you are never worried about your glasses getting dirt. Portable and compact reading glasses use to be convenient. Ultra-thin reading glasses or pocket reading glasses are both good choices.
2. Clean your reader at regular intervals with a microfiber cloth
Make it a habit to wipe your lenses with a microfiber cloth several times throughout the day. The microfiber cloths are specifically designed to clean glasses so that they will not cause scratches or abrasion which can be used frequently. Avoid using other materials to clean your reading glasses, such as glass cleaners or your cloth, they all may cause more damage to your readers.
3. Preparing various readers backup for different occasion
It is a good idea for purchasing several different pairs of readers if you use readers frequently for reading, working, or exercising. You can use a new particular pair for specific occasions instead of messed readers. The added benefit of having multiple pairs is that you can possess readers and glasses that will match your diverse variety of styles and outfits.
Shop our collections and choose your next pair of readers today!
One of the simplest approaches to maintain your readers clean is to purchase a high-quality pair from the start. All of the reading eyewear we supply at PILOT OPTICS are not only stylish but also durable. We cover different types of reading glasses can choose, bifocal readers, multi-focus readers, or blue light blocking readers. Depending on your specific needs, we can recommend you the best and you might find one series or more series reading glasses that match you.